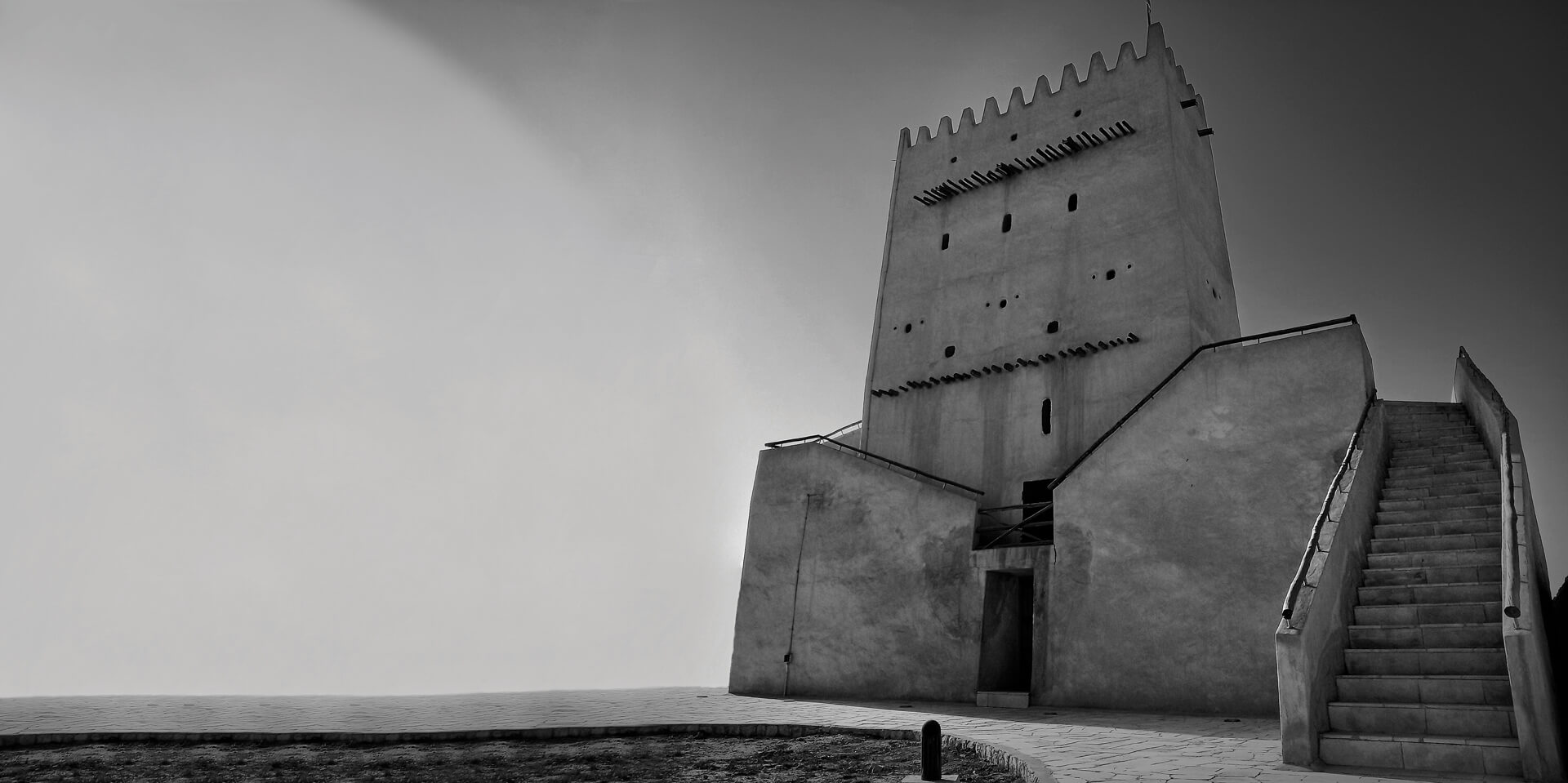 Company
At Barzan Holdings, we are helping to revolutionize Qatar's defense and security sector. Our focused policy on capacity and human development, allows us to create lasting value in terms of knowledge advancement and financial returns for the economy. At Barzan Holdings, we dare to think big. To imagine more—to lead the way. We are continually searching the globe for best-in-class operators, and promising SME partners so we can work together to create a tailor-made, robust defense and security industry here in Qatar. Our investments have substantial impacts on people's lives as well as on the future of the country.
Vision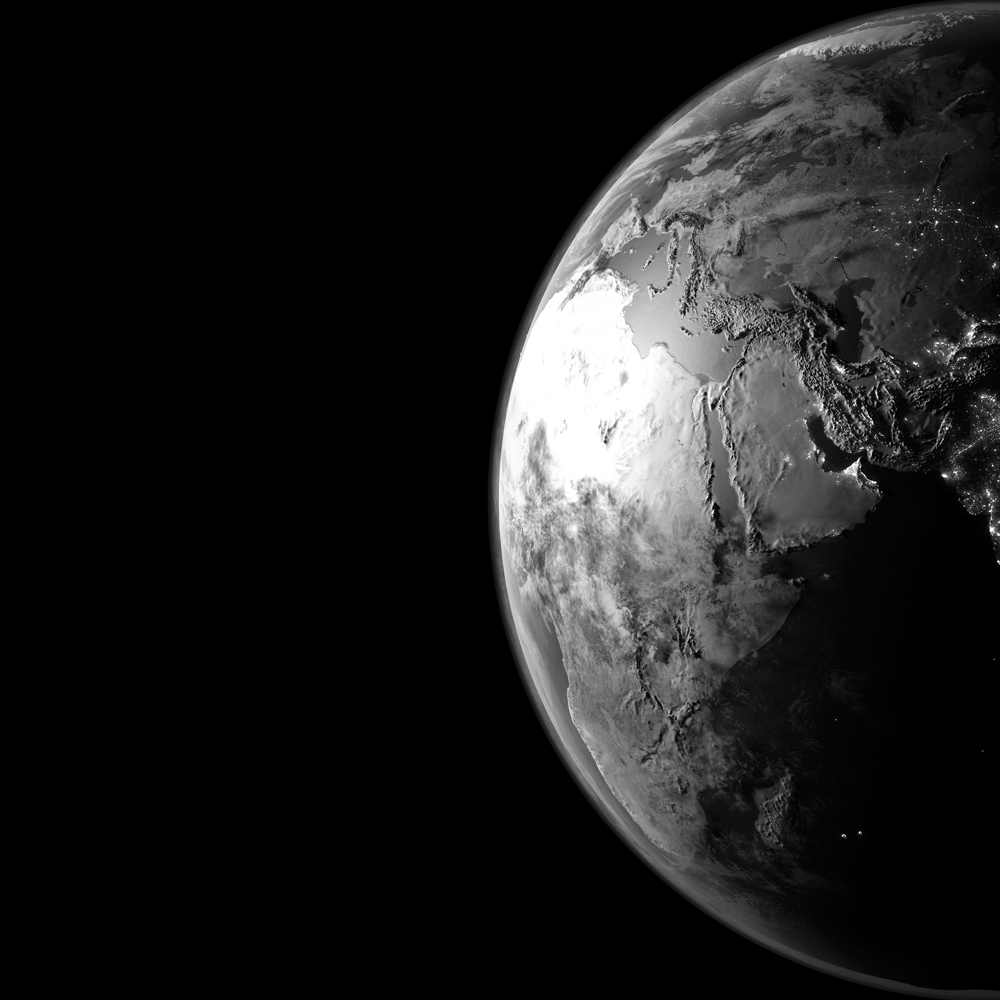 Barzan Holdings' vision is to become a leading global defense and security investment group through direct investments and, by partnering with international organizations, to build outstanding technological capability and human knowhow in Qatar and in the international market.
"TO BECOME A LEADING GLOBAL DEFENSE AND SECURITY INVESTMENT GROUP"
Mission
Barzan Holdings' mission is to strengthen Qatar's sovereignty and support the long-term development of R&D, knowledge transfer, human capital, industry and innovative technology in Qatar's defense and security sector. To achieve its mission, Barzan Holdings operates under three pillars: investments, R&D and strategic procurement.
"STRENGTHEN QATAR'S SOVEREIGNTY AND SUPPORT LONG-TERM DEVELOPMENT"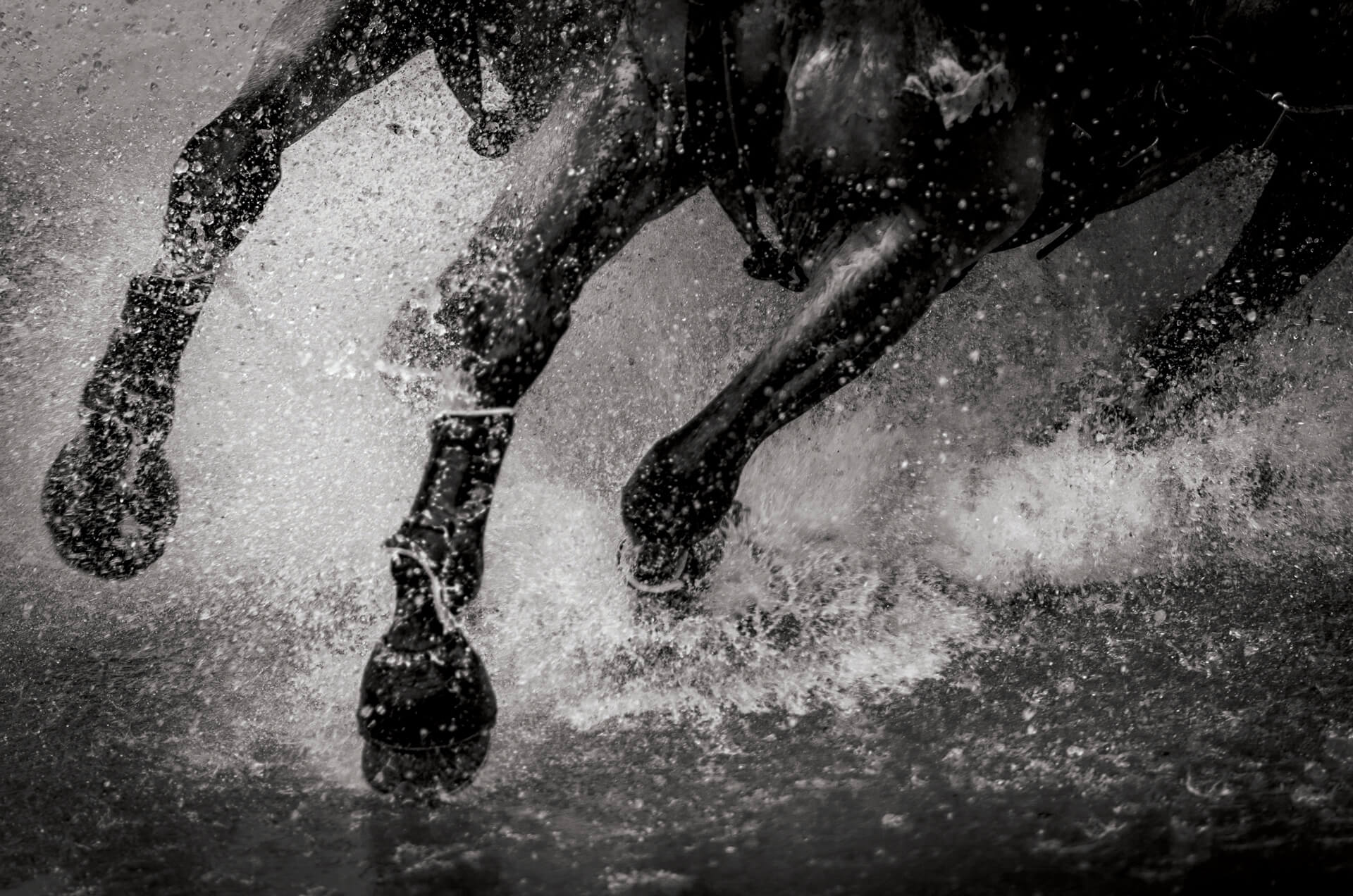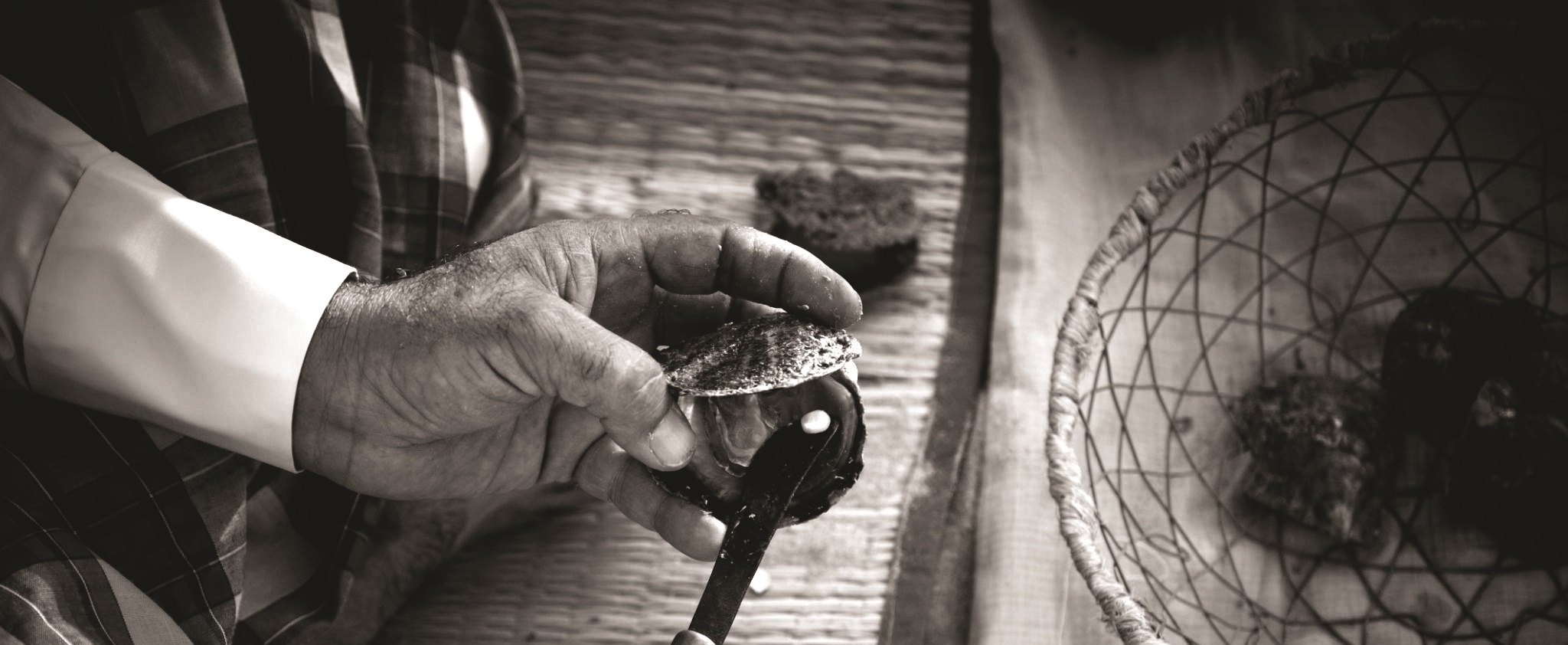 Values
Our values are what define us. They guide our behavior, support our vision and mission, and become the cornerstones of our culture and reputation. Beyond this, they inform all of our decision making, so in everything we do, we always strive to be:
Supportive – loyal, respectful, cooperative, and encouraging.
Empowering – motivating, collaborative, inclusive, and inspiring.
Transformative – progressive, adaptable, forward-thinking, and innovative.
Determined – committed, focused, ethical, and decisive.