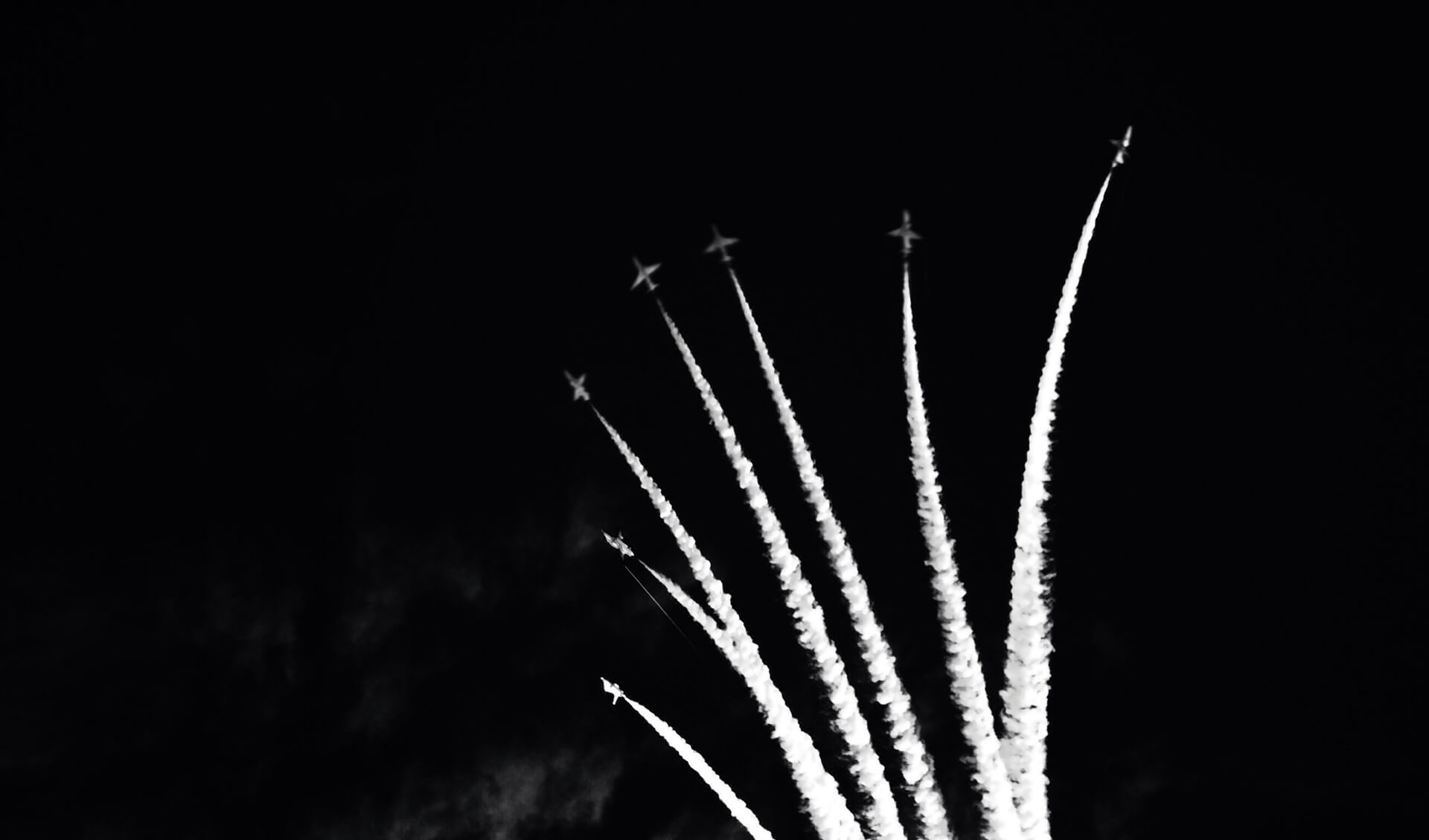 What we do
At Barzan Holdings, we are helping to revolutionize Qatar's defense and security sector. Our focused policy on capacity and human development, allows us to create lasting value in terms of knowledge advancement and financial returns for the economy. By empowering local talent and connecting them with international expertise, we are investing in the future of the nation and creating the careers of tomorrow.
Investments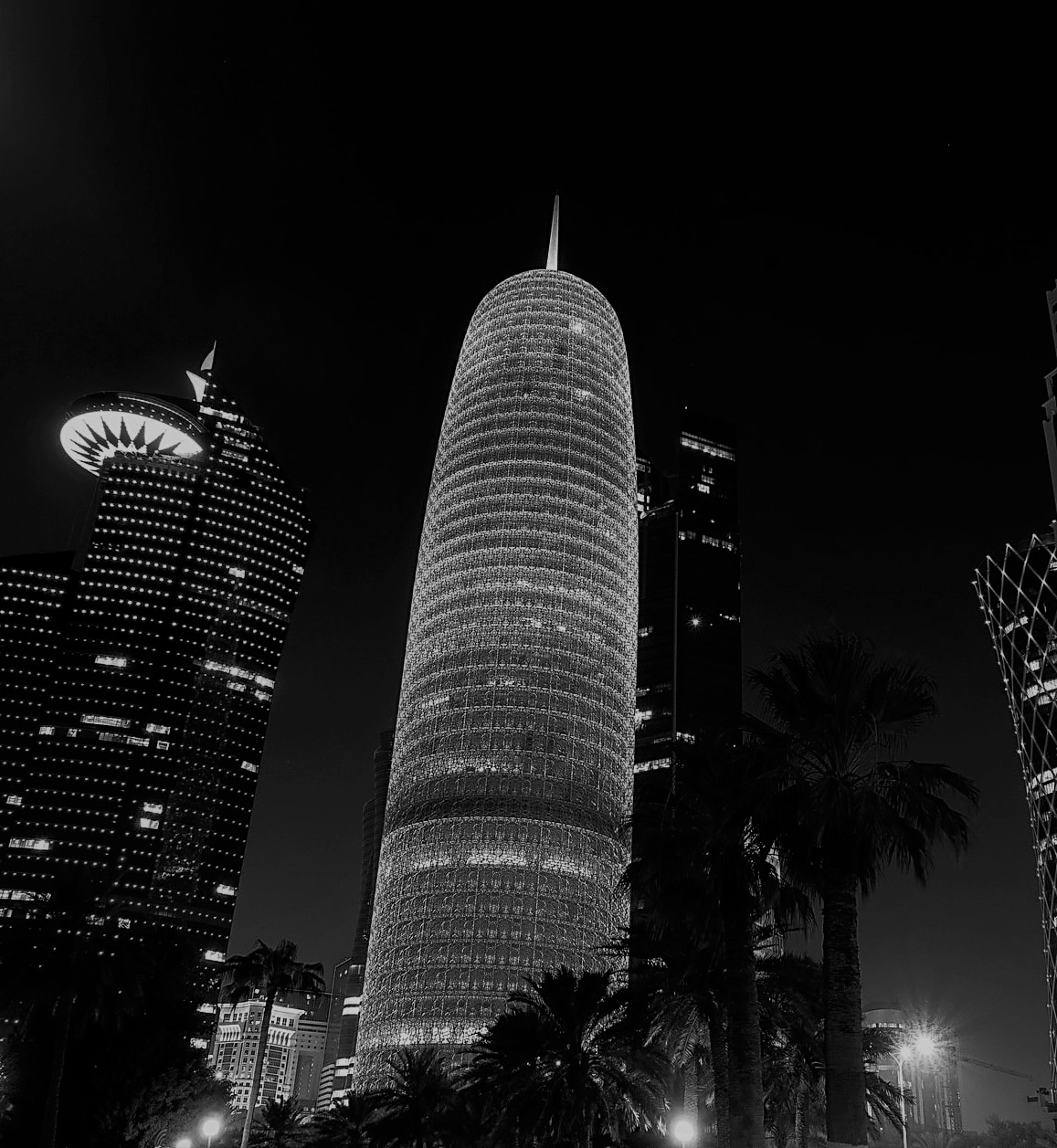 Barzan Holdings creates sustainable value by identifying and partnering with leading organizations from around the world. Our portfolio consists of direct investments, early stage venture capital investments, indirect investments, as well as joint ventures. These investments achieve substantial financial returns and benefit Qatar through the creation of new technologies, acquisition of intellectual property, knowledge transfer and partnerships.
Research and Development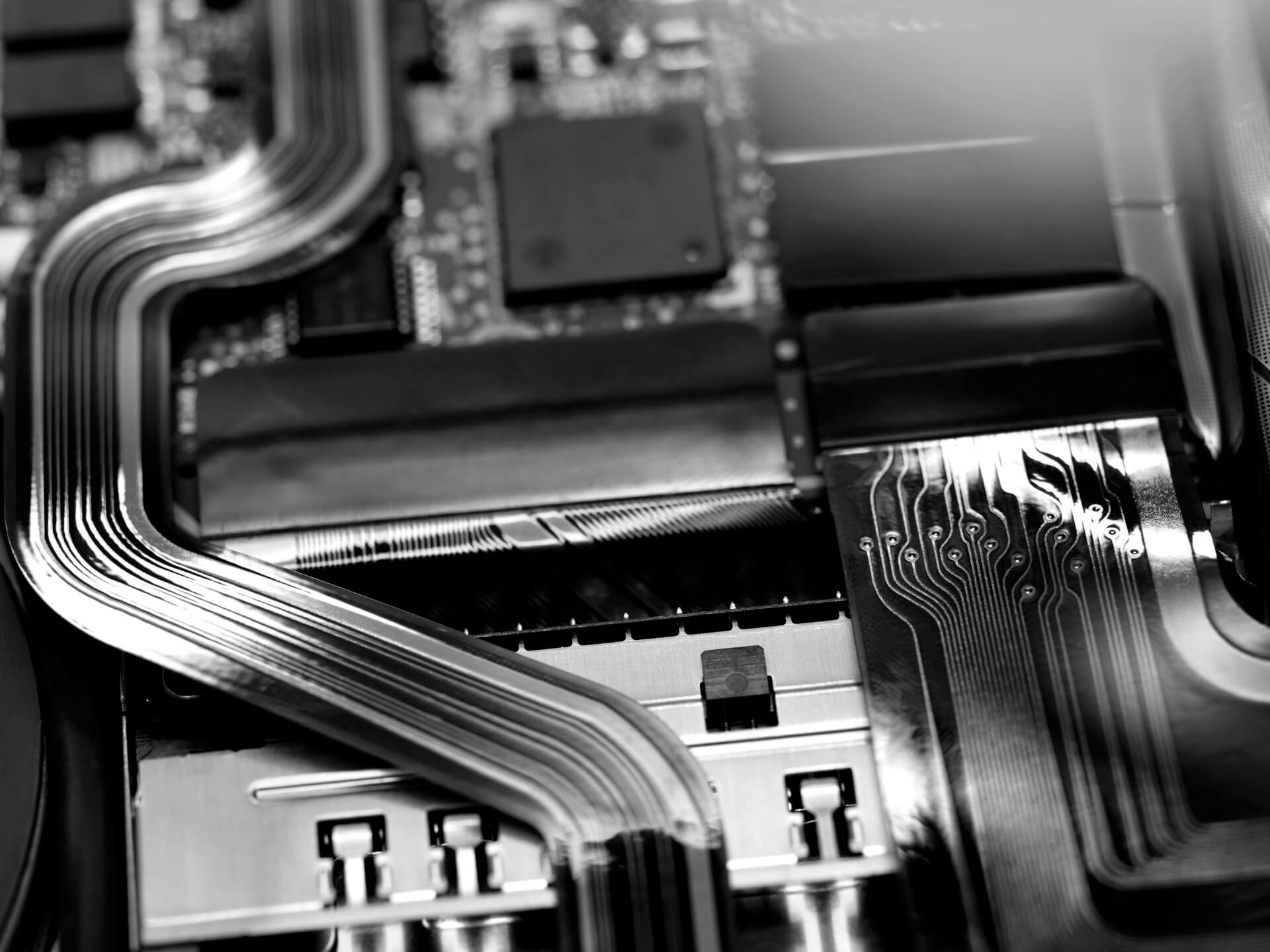 R&D is an integral part of Barzan Holdings' operations and a specialized team oversees this area. Through our joint ventures with specialist defense and security companies around the world, we are helping Qatar develop its own indigenous research & development capabilities. These agreements are structured to facilitate and develop homegrown innovative technologies, providing a secure future for our country and allies. Our expending Research & Development ecosystem has the use of a collaborative space at Qatar Science and Technology Park, called Barzan Holdings Research & Development Center. Close to Education City, this site was chosen for its excellent technical facilities and ease of access for students.
Barzan Holdings has a dedicated space for R&D, approximately 40,000 sq. m. exclusively for the use of Barzan Holdings and its partners at Qatar Science and Technology Park (QSTP): a hub for international technology companies in Qatar, an incubator of start-up technology businesses; inaugurated in March 2009 as a part of Qatar Foundation, with the aim to spur development of Qatar's knowledge economy.
Strategic Procurement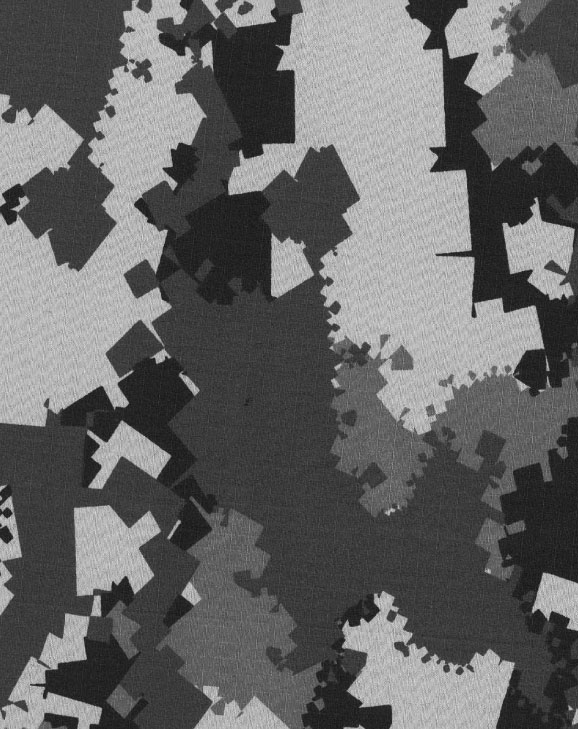 Barzan Holdings acts as the procurement arm for Qatar's Ministry of Defense on strategic projects. We address the needs of the Qatar Armed Forces to help drive efficiencies in delivery and execution—creating additional value for the country. Our principal focus is on large, high-value procurements that best meet the requirements of Qatar.