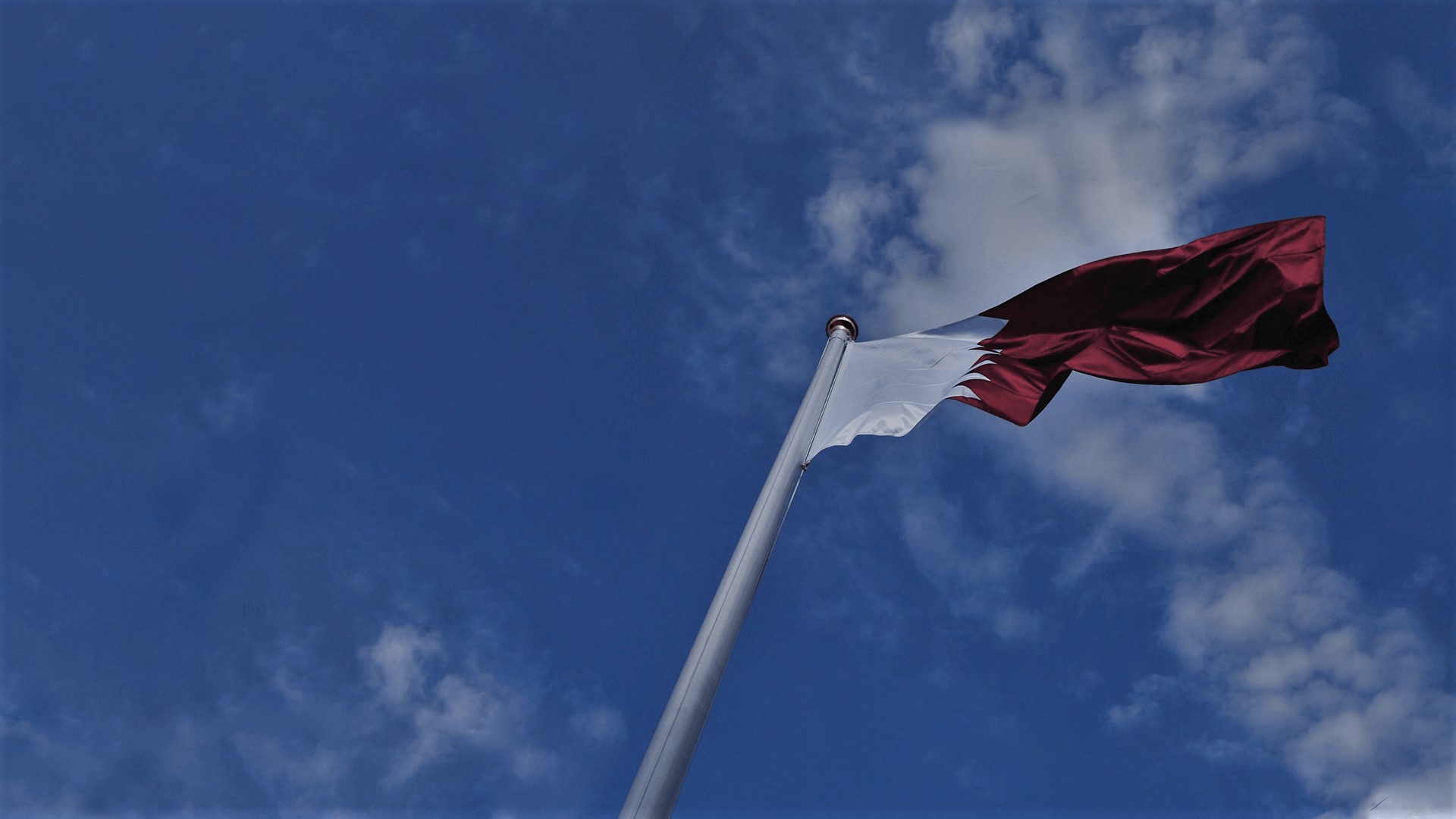 Qatar National Vision 2030
The Qatar National Vision 2030 (QNV 2030) aims to ensure the long-term security and prosperity of the people of Qatar.
Barzan Holdings plays a significant role in helping Qatar achieve its National Vision 2030 to become an advanced society capable of sustaining its development and providing a high standard of living for its people.
The National Vision addresses five major challenges facing Qatar:
• Modernization and preservation of traditions

• The needs of the current generation and of future generations

• Managed growth and uncontrolled expansion

• The size and quality of the expatriate labor force and the selected path of development

• Economic growth, social development, and environmental management.
This vision focuses on four interconnected pillars as foundations to achieve this sustainable ambition.
Human, Economic, Social, and Environmental Development.
Barzan Holdings is committed to advancing all four of these areas, as they are central to how we conduct our business.
People
At Barzan Holdings, we recognize that our success is entirely dependent on the people who work for our company. Our team is a highly motivated, expert and collaborative group, who work together to help deliver Qatar's self-sufficiency in defense. We invest in our team to provide training in the latest and most innovative technologies and consider our staff members to be part of the extended Barzan Holdings family.
We are proud of our work, proud of our pivotal role as Qatar's defense specialists, and proud of our amazing team. Barzan Holdings' staff comprises some of the nation's finest minds, united in a desire and determination to ensure that Qatar is able to rise to the many challenges and complexities facing current and future generations.
Safety and Ethics
We are committed to following the highest international standards in safety and ethics. Barzan Holdings is helping to achieve this through an inclusive working environment and world-class health cover for our employees. We are guided by our 'thought before action' mantra and determination to always 'do the right thing'. These principles apply to everyone and are not limited to our internal behavior, but also actively drive our external decision making.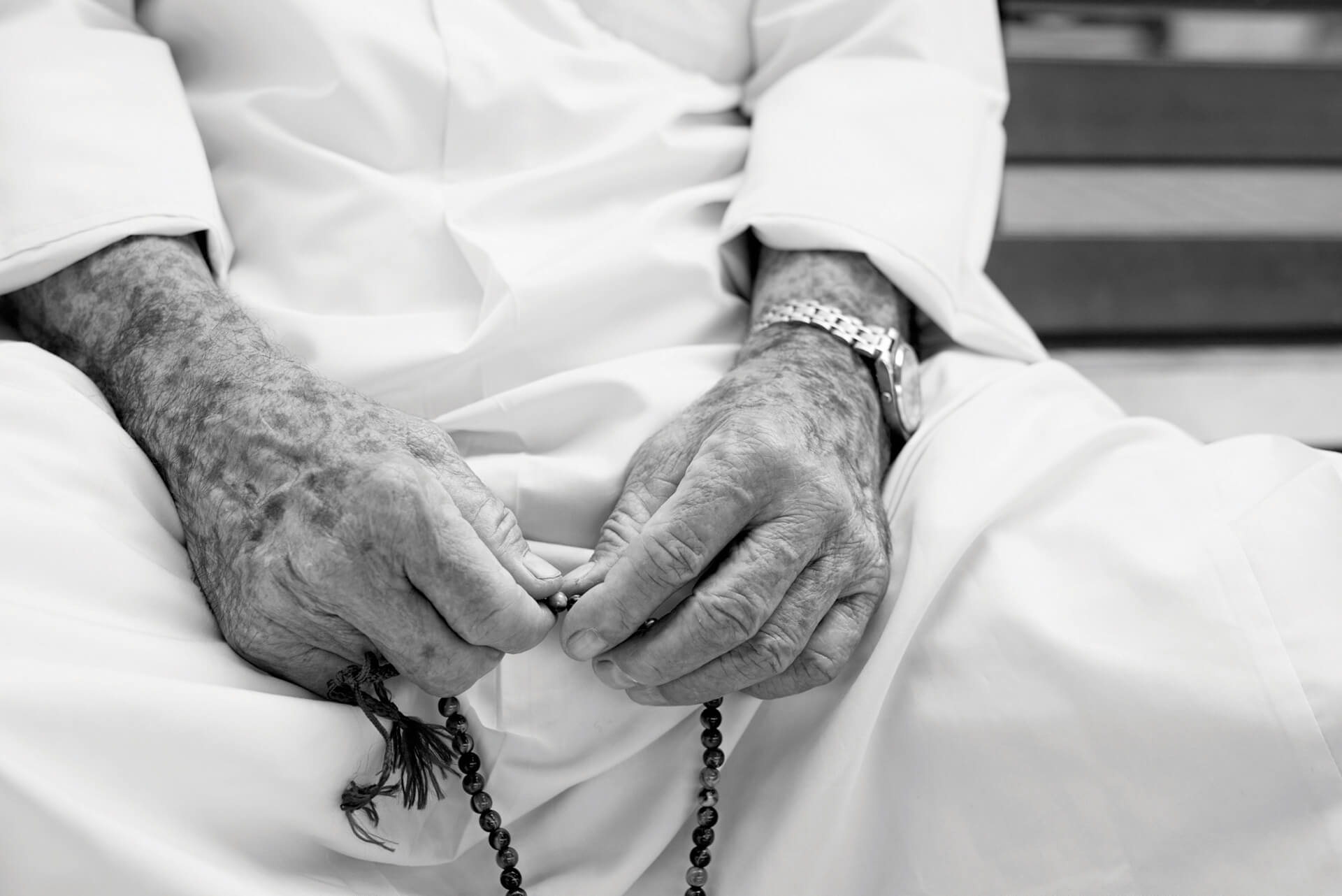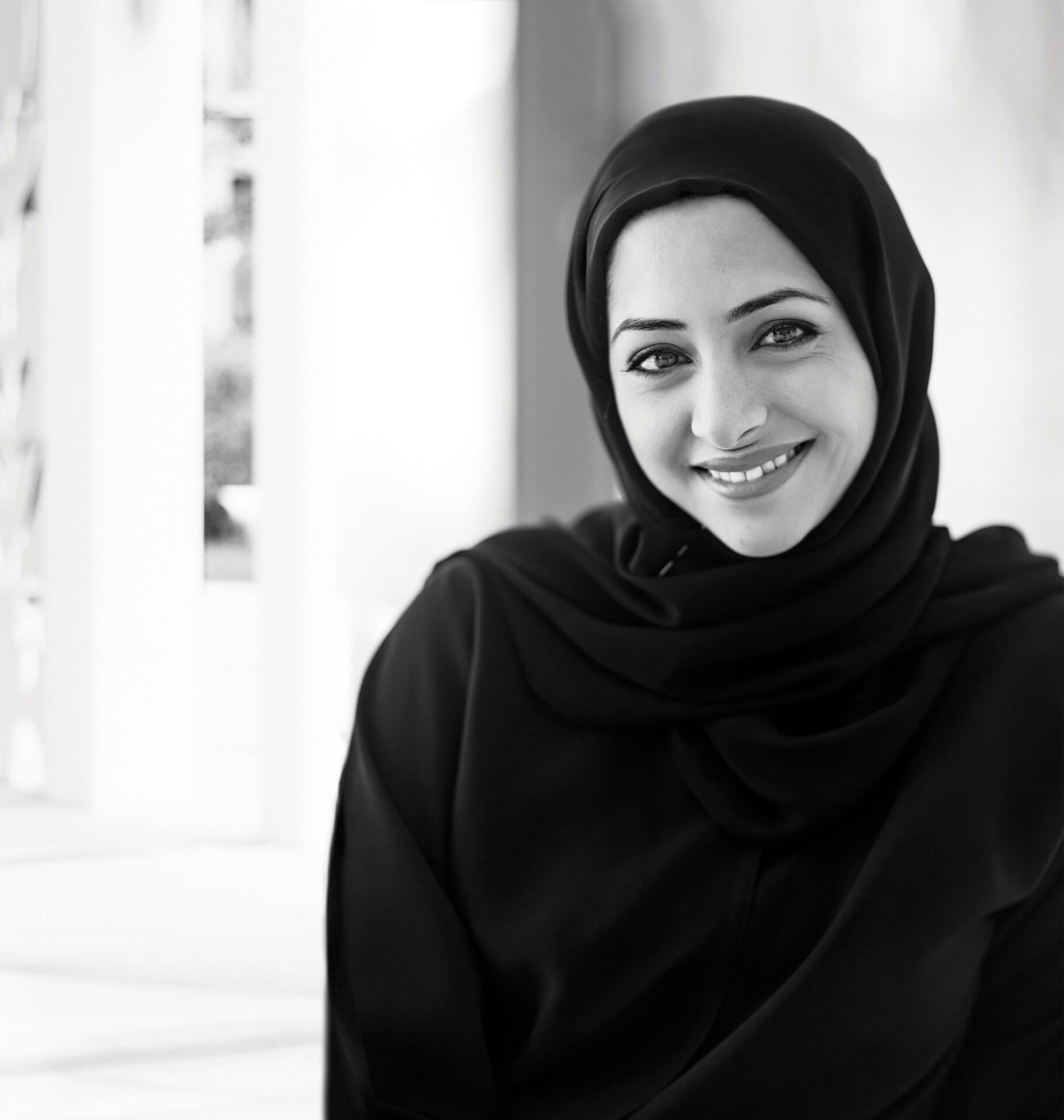 National Development
Our national development is driven by human capital. At Barzan Holdings, we believe in empowering our employees. By enhancing local knowledge in the defense and security sectors through educational alliances and research & development, we ensure that every one of our staff can reach their full potential.
Our total commitment to inclusivity embraces gender equality. Our goal is to allow talented individuals to grow with us and to create a series of initiatives with educational establishments to attract the most promising candidates from present and future generations.
Join Us
If you would like to learn more about National Development Program and career opportunities at Barzan Holdings, please contact us at recruitment@barzanholdings.com.