ABOUT BARZAN HOLDINGS
At Barzan Holdings, we are helping to revolutionize Qatar's defense and security sector. Our focused policy on capacity and human development, allows us to create lasting value in terms of knowledge advancement and financial returns for the economy. At Barzan Holdings, we dare to think big. To imagine more—to lead the way. We are continually searching the globe for best-in-class operators, and promising SME partners so we can work together to create a tailor-made, robust defense and security industry here in Qatar. Our investments have substantial impacts on people's lives as well as on the future of the country.
Learn More About Us
HUMAN CAPITAL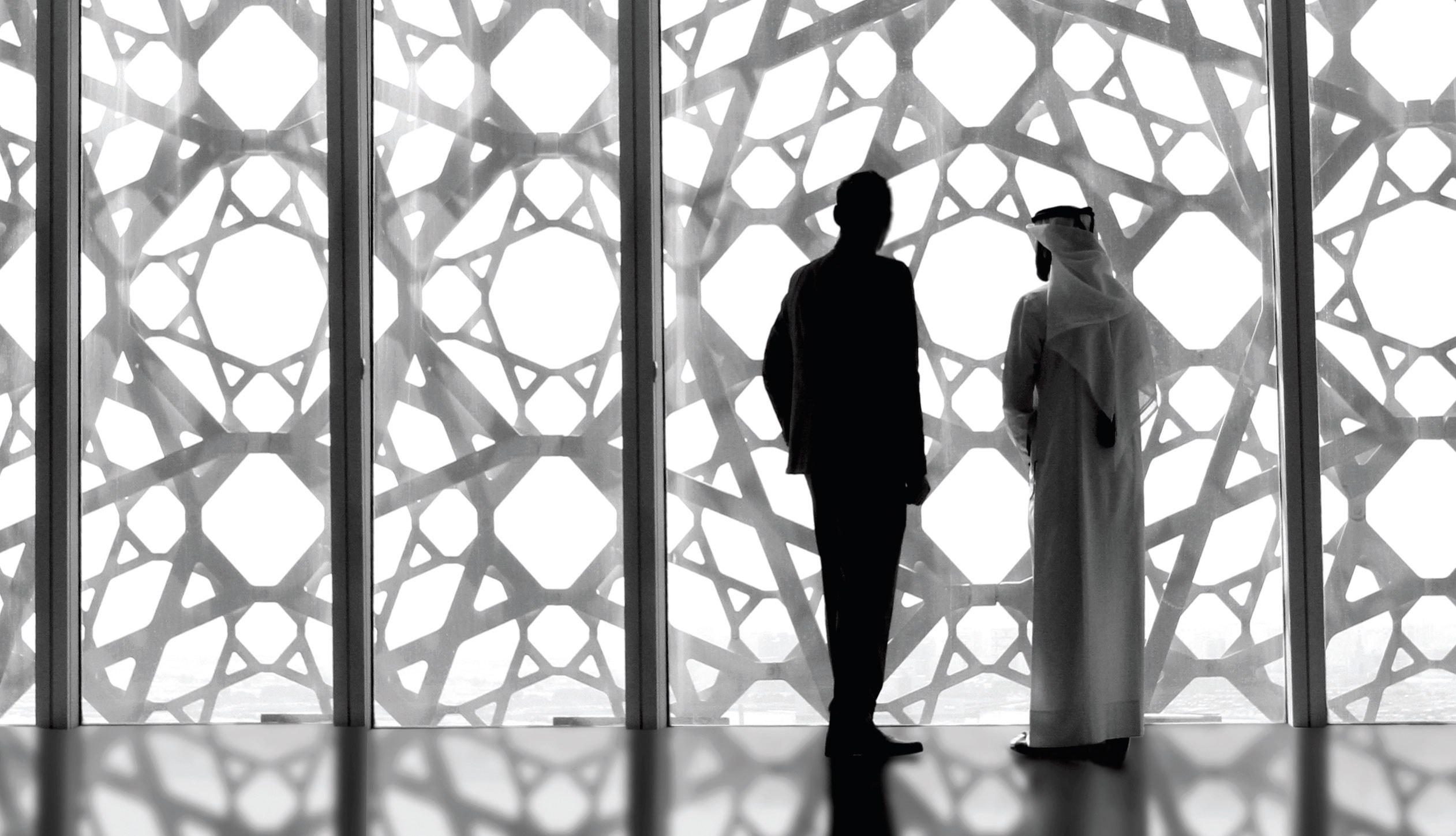 The Qatar National Vision 2030 (QNV 2030) aims to ensure the long-term security and prosperity of the people of Qatar. Its four, interconnected pillars focus on human, social, economic and environmental development, aims to transform Qatar into an advanced country, sustaining its development and providing a high standard of living for all its people and for generations to come.
Read more about Human Capital
GROUP COMPANIES AND PARTNERS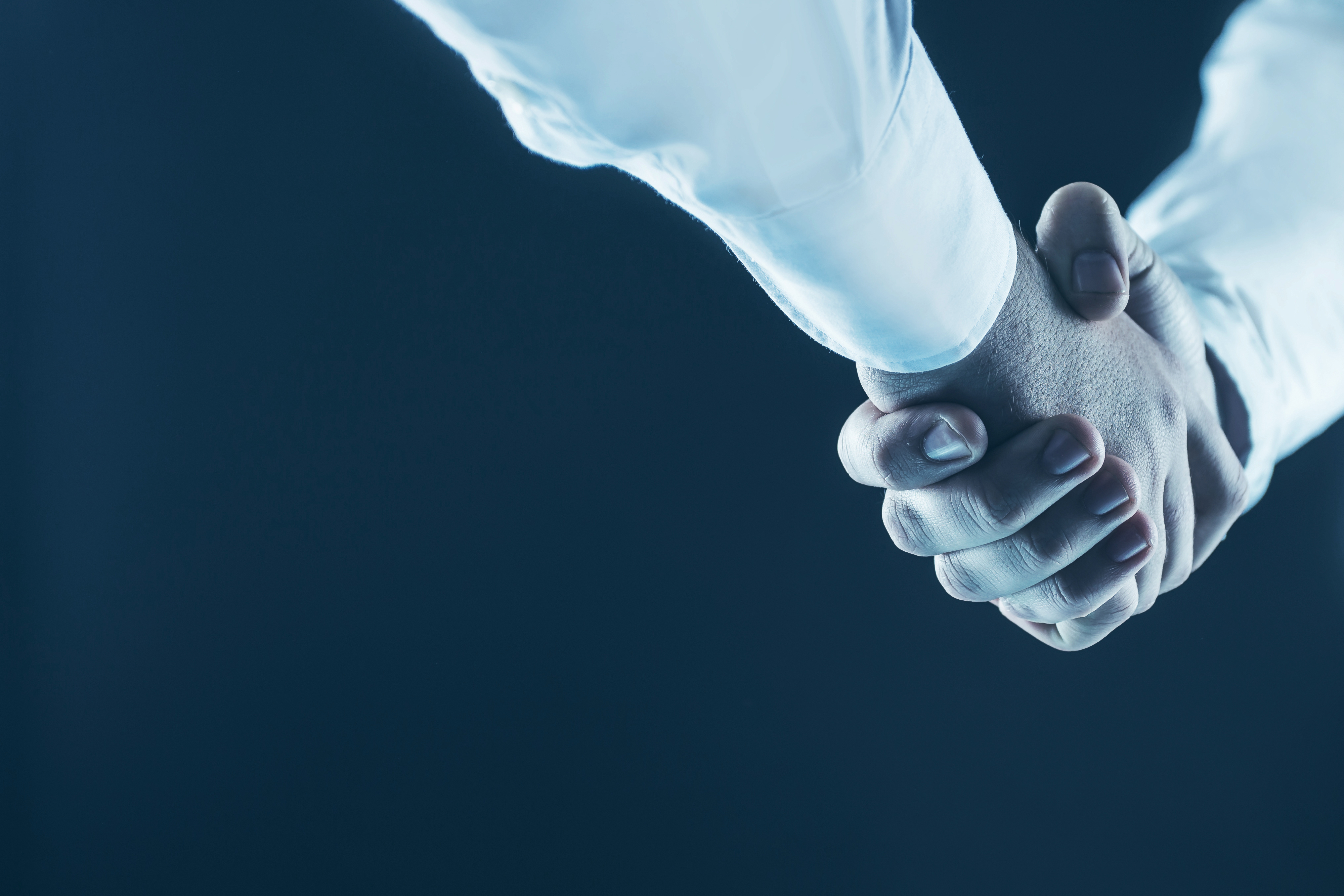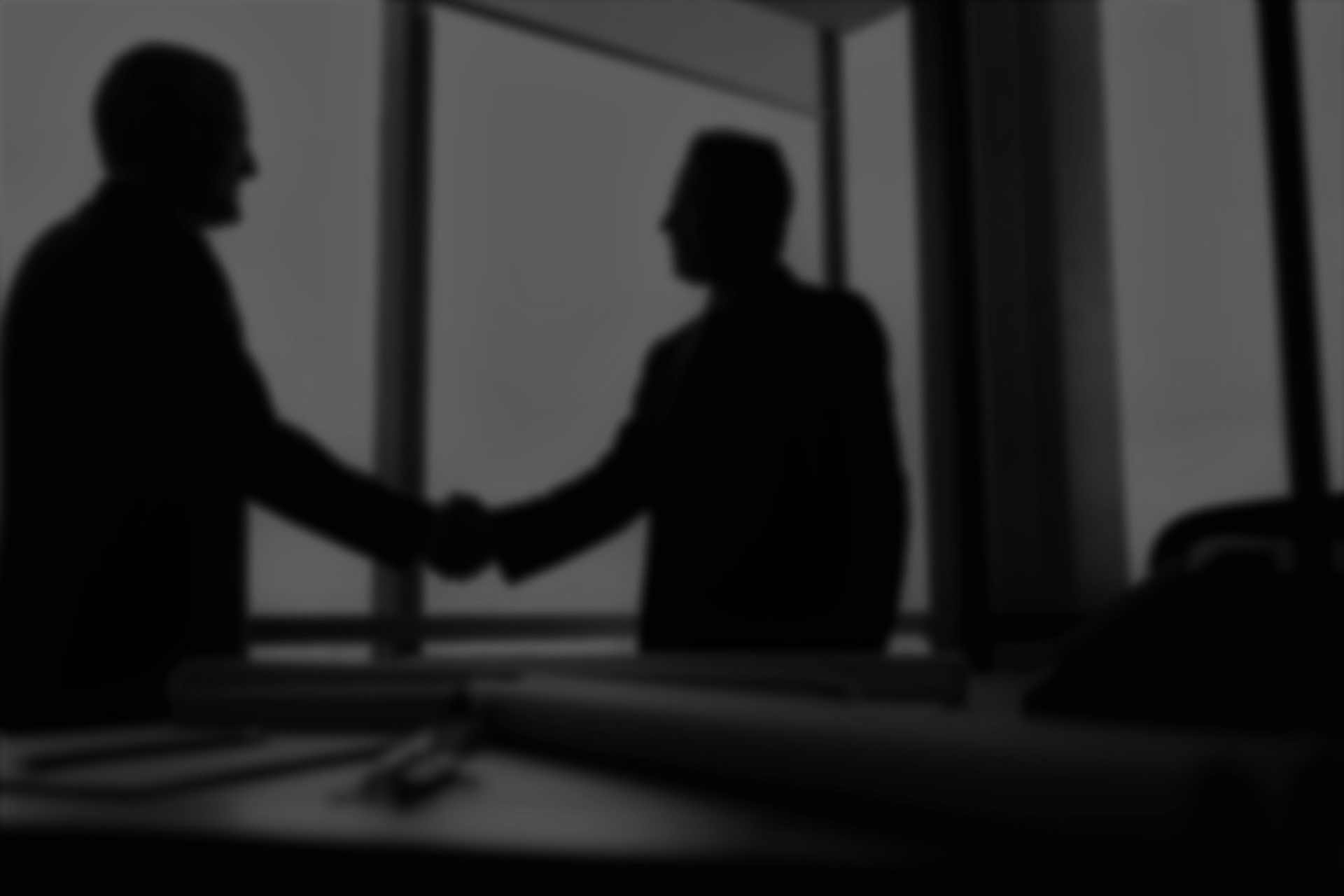 CAREERS
For more information about our current and future job opportunities, please don't hesitate to contact us at: recruitment@barzanholdings.com Contact Us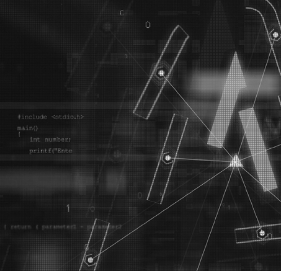 Contact Us
Contact us and let us know how we can help
About Qatar
The State of Qatar offers a captivating combination of heritage and modernity, from the futuristic architecture of its capital, Doha, to the timeless beauty of its peaceful deserts.
Qatar, with its prime strategic location represents a gateway between east and west: with excellent transport links extending all over the world and its central position, Qatar can be considered as the perfect and attractive hub for international business.
Qatar has a robust and stable economy, which ranked first among countries that achieved growth over the last 20 years, with an average annual growth rate of 10.5%: World Bank expects Qatar's economy to grow approximately 2.7% in 2019 and 3% in 2020, driven by the government's support for the private sector and foreign investment.
Foreign companies that choose to work in Qatar will find a multitude of investment opportunities to tap into, particularly in terms of project development being undertaken within the framework of the Qatar National Vision 2030, and ahead of preparations to host the 2022 FIFA World Cup.